Infinity
---
Maximum productivity for marking, engraving and cutting.
---
Processes: marking, engraving and cutting
Processable materials: paper, card, leather, faux leather, hide, natural and technical textiles, rubber, wood, plastic (not PVC), etc.
Sectors: Graphic Arts, Folding Carton, leather (shoes), jobshop, furniture
High speed
High quality
High productivity: the large-sized rotary table allows loading and unloading materials while the machine is working (time-saving)
Maximum quality laser beam
Device for dynamic control of focal point "Dynamic Beam Expander" directly by software, for high performance
Exclusive iEye viewing system incorporated in the scan head for automatic centring of the workpiece according to the position of the material to be processed
Work area: up to 700×700 mm
ICARO proprietary software
Industry 4.0 Ready: full digital workflow integration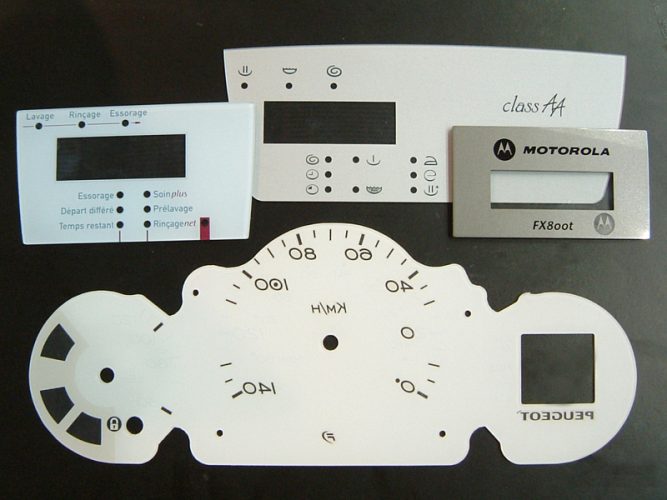 contacts
Do you need more information about this product?
Write to us and we will contact you as soon as possible