Technological Innovation
R&D: SKILLS THAT CREATE VALUE
Continuous investments in research and innovation are the fundamental drivers of our growth, allowing us to develop new technologies and perfect those currently existing for laser cutting machines. We serve our customers and industrial partners with our heads, but also and above all with our hearts.
We work alongside them using our in-depth knowledge and providing them with cutting-edge solutions – often customised – which are always able to ensure excellent performance in terms of costs, operating efficiency and quality of the end product.
SEI Laser products are the result of the commitment of our R&D department. Behind the most advanced technologies are the men who were able to imagine them, design them and create them technically. Our new laser systems are the result of team work that shares skills, capabilities and talent.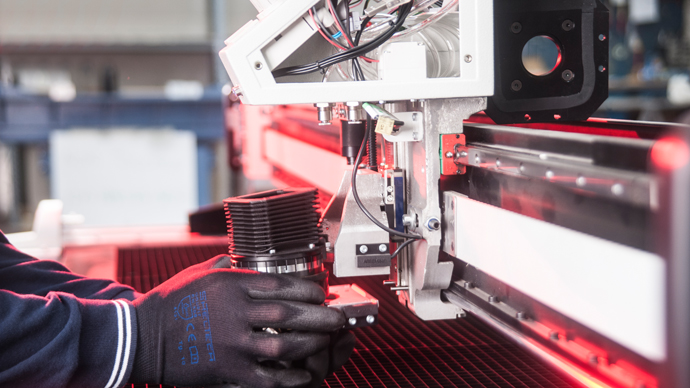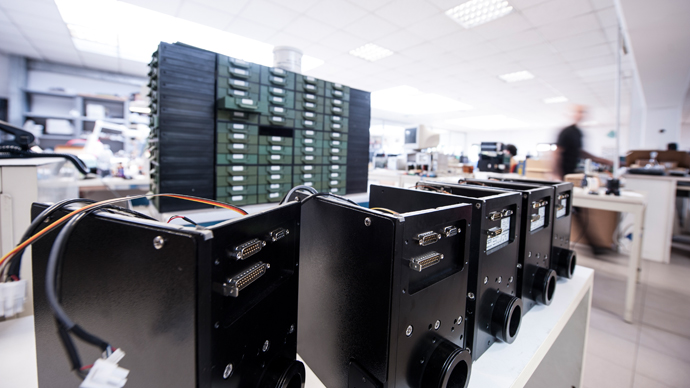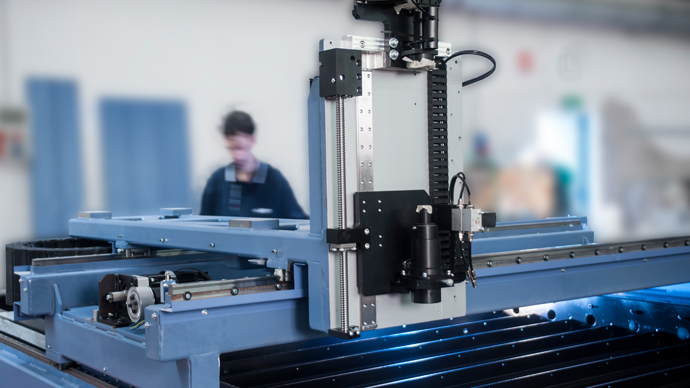 FLEXIBILITY
As "problem solver", SEI Laser is able to satisfy any requirement with specific professional systems for different sectors of application
TECHNOLOGICAL KNOW-HOW
We develop strategic, long-lasting partnerships, sharing our know-how
DEMO ROOM & TRAINING ROOM: BEATING HEART
SEI Laser isn't just a production site, but also a company oriented to product and application testing where customers and distributors can experience the potential of our laser systems directly. Day after day, inside the Demo Room, our specialised staff performs tests: a fundamental job that contributes to the continuous development of SEI Laser products. There is also a Training Room where training and updating courses are periodically organised.
We are a world leader in the field of laser technology. Our "Italianness" is a source of pride. We manufacture all our laser systems in our facilities in Curno and Buja. All stages of the production process are fundamental to us, nothing is neglected. Each mechanical or electronic component is manufactured internally and carefully inspected before assembly. We produce and inspect the machines, and develop the management software. This is the only way we know how to work: we target excellence. Advanced technology requires effort; our key objectives are loyalty and mutual respect with our customers. This alchemy has allowed us to establish important relationships that last decades but are being renewed constantly.