PaperOne 5000 + Origami
---
The first modular laser system for die cutting and creasing of Packaging and Graphics Arts.
---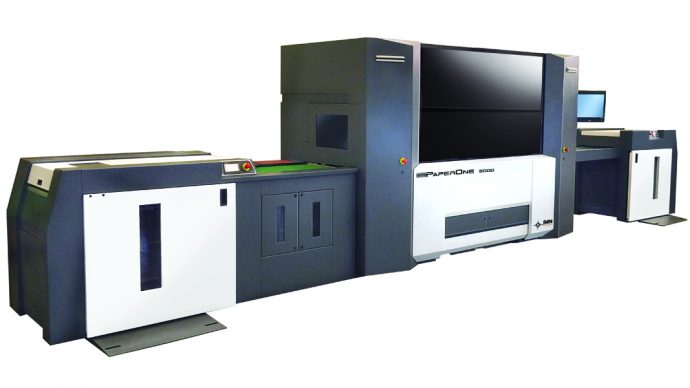 Processes: die cutting, creasing
Processable materials: PAPER, CARDBOARD, PET, PP, BOPP
Sectors: Packaging, Graphic Arts
Laser system specifically designed for converting and digital finishing sheet materials
Configurations according to specific needs at the time of purchase or optional upgrades to be installed "in the field"
Die cutting and creasing of both the front and back of sheets
Can be integrated with the most sophisticated digital Workflow software to read barcodes, Qr Codes, etc.
It is fully "auto-setting" and remotely controlled.
Has a precise mechanical registration system in addition to a digital camera based registration system.
6 laser configurations available to satisfy even the most demanding requests
Innovative proprietary creasing/embossing system exploiting a male/female concept. A stand alone station (Origami) allows to quickly and simply create creasing/embossing plates without recourse to outsourcing. The creasing quality is equal to that of traditional professional creasing.
Certified thicknesses: 0,15 – 1,6 mm
Max dimensions: B2 – 750×535 mm
ICARO proprietary software
Industry 4.0 Ready: full digital workflow integration
Automatic feeder loaded from pallet;
On the fly job changes by Qr Code reading (front/back);
Camera registration of front and back printed markers;
Sheet brushing module;
Automatic pallet loading stacker;
6 laser configurations available;
Patented 3D Origami for the creation of creasing/embossing clichès;
Activated carbon filter exhaust system;
Waste collector and fumes exhaust system.
The innovative 3D digital printing station to create creasing and embossing clichés without any…
discover the system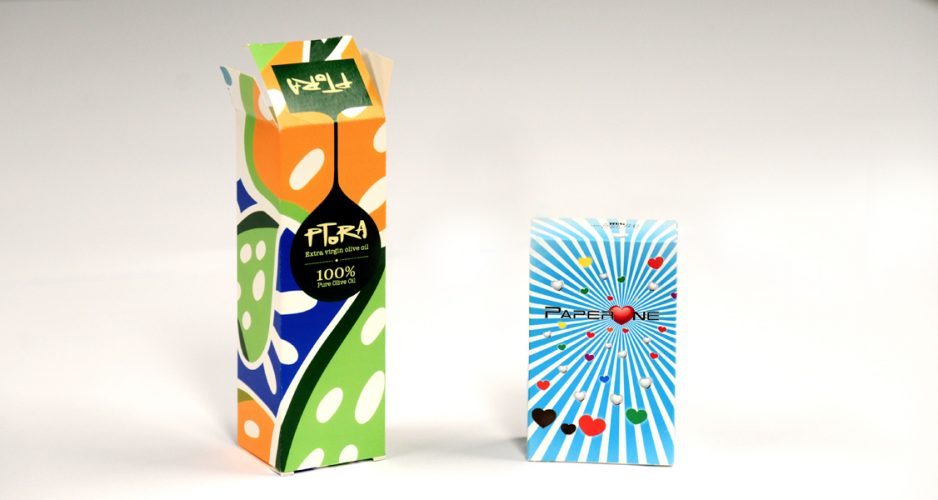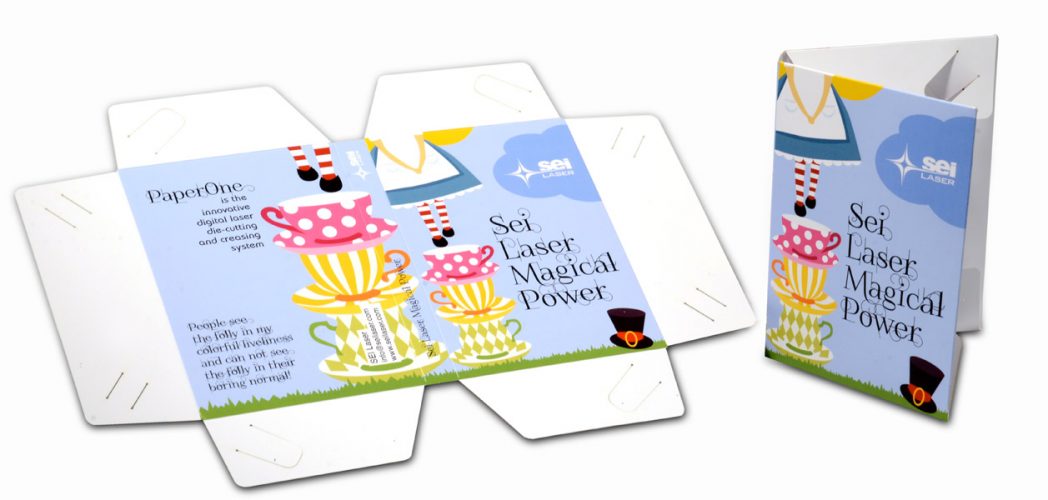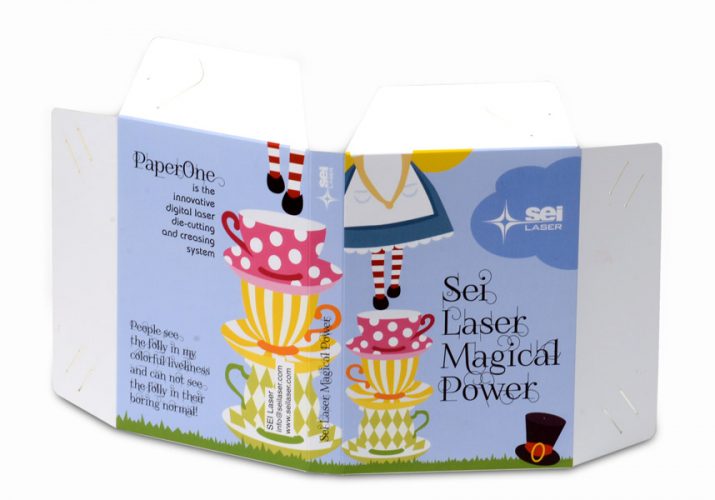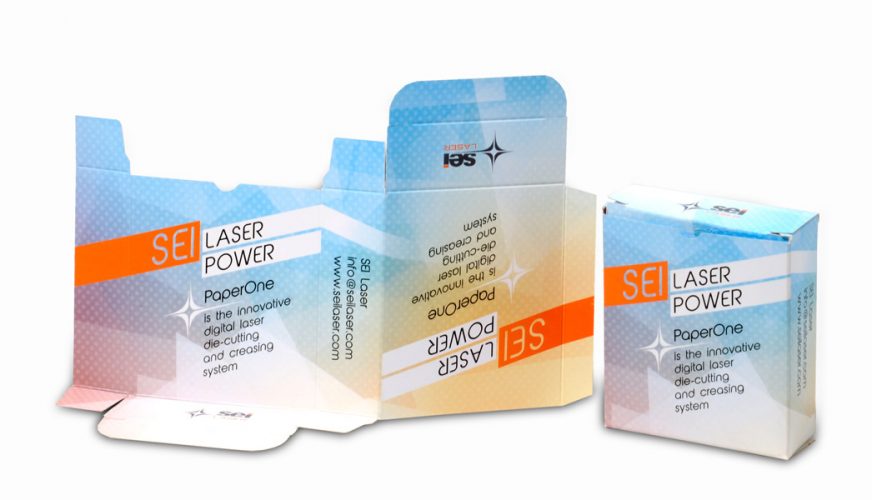 contacts
Do you need more information about this product?
Write to us and we will contact you as soon as possible