PaperOne 5000
---
The first modular laser machine for creasing and die-cutting for the packaging and graphic arts sectors.
---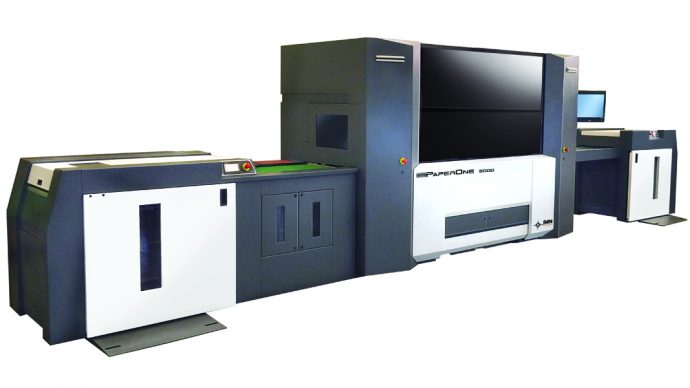 Processes: die cutting, creasing
Processable materials: PAPER, PET, PP, BOPP
Sectors: Packaging, graphic arts
Laser system specifically designed for converting and digital finishing sheet materials
Configurations according to specific needs at the time of purchase or optional upgrades to be installed "in the field"
Die cutting and creasing of both the front and back of sheets
Can be integrated with the most sophisticated digital Workflow software to read barcodes, QR codes, etc.
It has full auto setup and can be controlled remotely
Use of mechanical clamp/square register as well as optical register via digital camera
6 laser configurations available to satisfy even the most demanding requests
Innovative male/female proprietary creasing system. An off-line laser module enables creasing plates to be created rapidly, simply and independently with the same quality as traditional creasing
Certified thicknesses: 0,15 – 0,6 mm
Max dimensions: B2 – 750×530 mm
ICARO proprietary software
Industry 4.0 Ready: full digital workflow integration
Modules available: automatic feeder with manual loading or from pallets, alignment table, male/female digital creasing module, laser die-cutting section, single laser or dual laser module, waste extraction, module for brushing processed sheets, automatic stacker module, off-line laser module for creating creasing plates, dispenser and assembly table for creasing plates, fume extraction/abatement system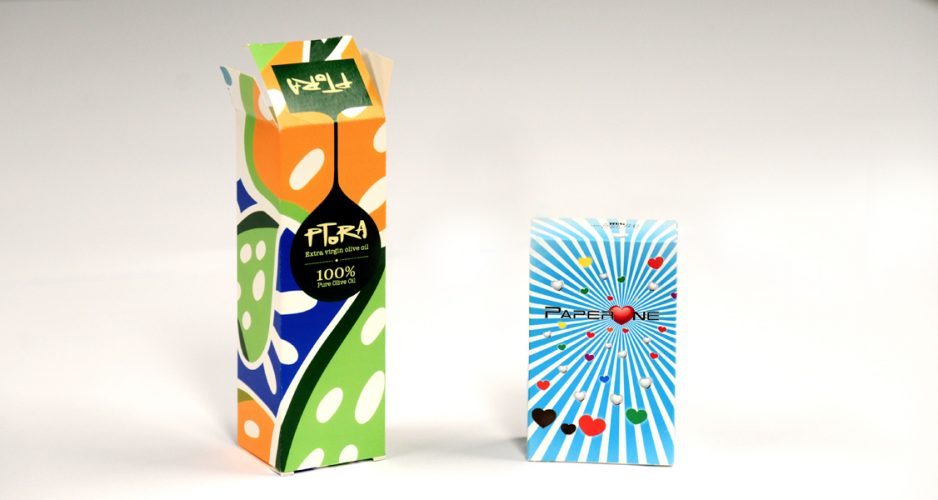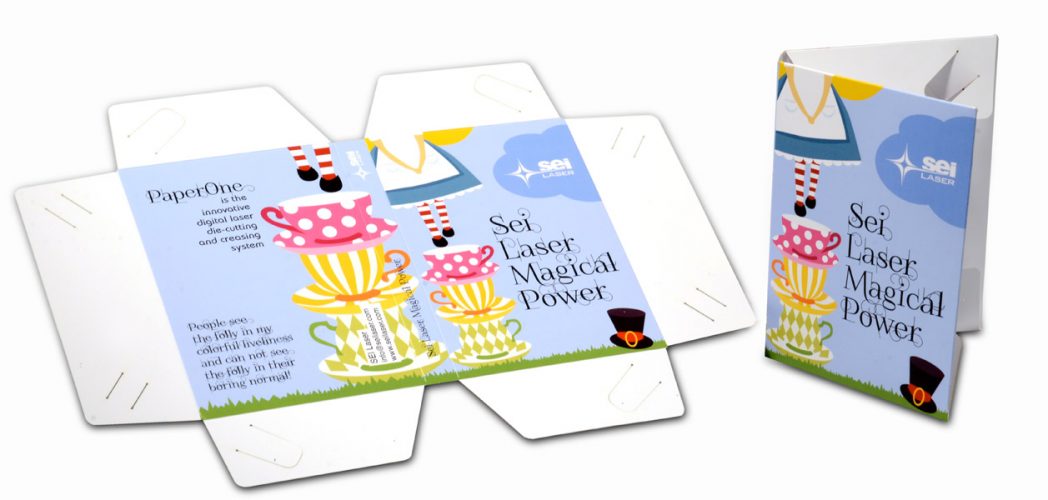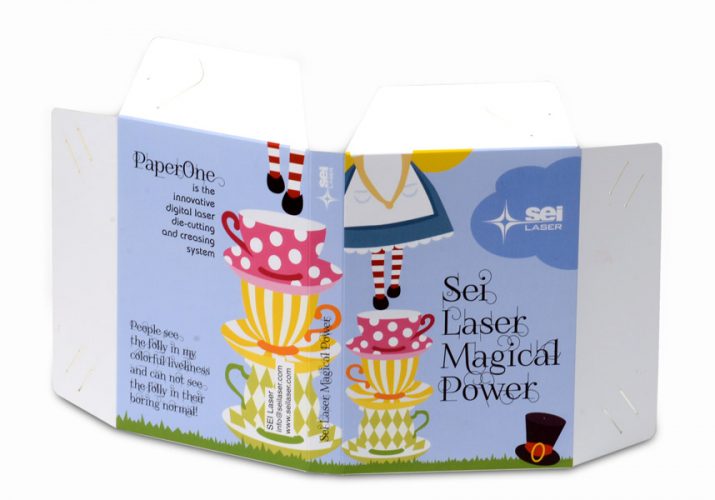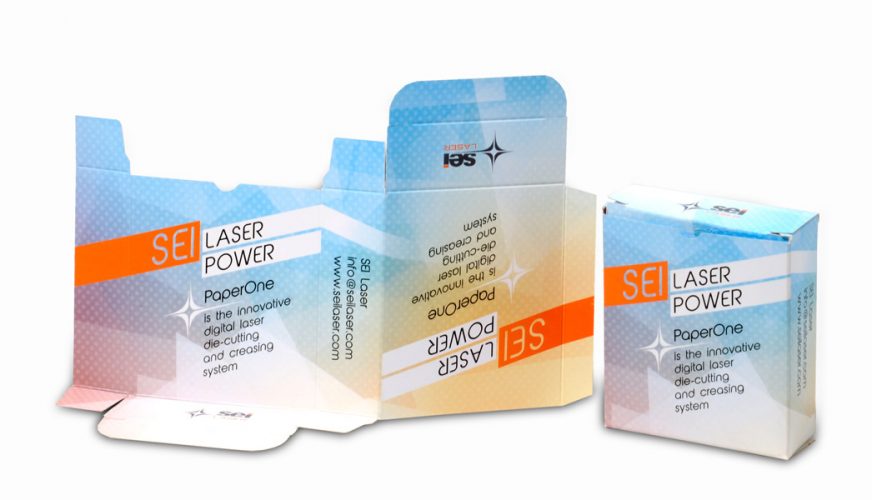 news and press
see all
INTERVIEW CONVERTING – "The Digital Converting Re-Volution", with this claim SEI Laser organized an Open House, during which the company invited…
continue
CORPORATE – Every year Europe's 20 leading trade magazines on digital production, which are united in the European Digital Press Association…
continue
contacts
Do you need more information about this product?
Write to us and we will contact you as soon as possible