Packmaster WEB DIRECTION
---
Web direction: production speed for flexible packaging thanks to laser technology.
---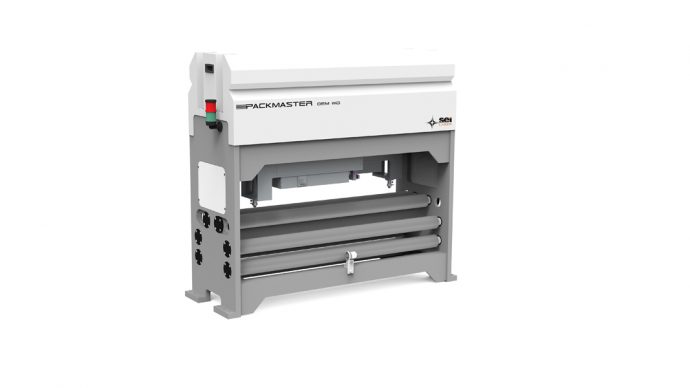 Processes: cutting, laser scoring, marking, micro-perforation
Easy open, easy breath, easy ventilation
Processable materials: paper, PE, PET, PP, nylon, PTFE, laminated films
Sectors: Food&Beverage, Pet food, personal care, grocery products
Roll width: up to 1800 mm
WD process speed: over 500 m/min
Can be easily integrated into existing production lines
Quality: very high precision in the material removal and micro-perforation, repeatability of the process over time
Productivity: over 500 m/min achievable in cutting, laser scoring and micro-perforation processes
Flexibility: the digital process enables immediate process changeover and a substantial reduction in time and costs (not possible in the case of "analogue" mechanical die cutters)
ICARO proprietary software
Industry 4.0 Ready: full digital workflow integration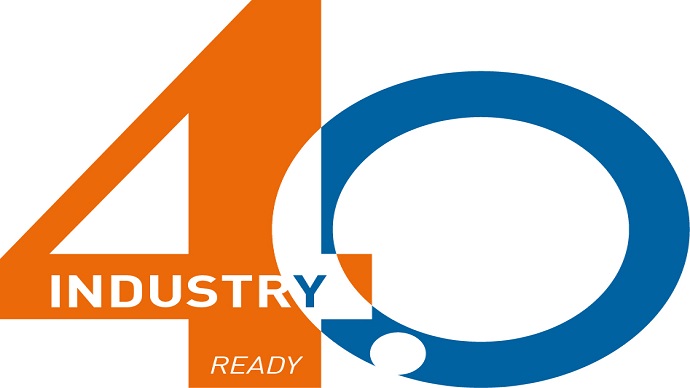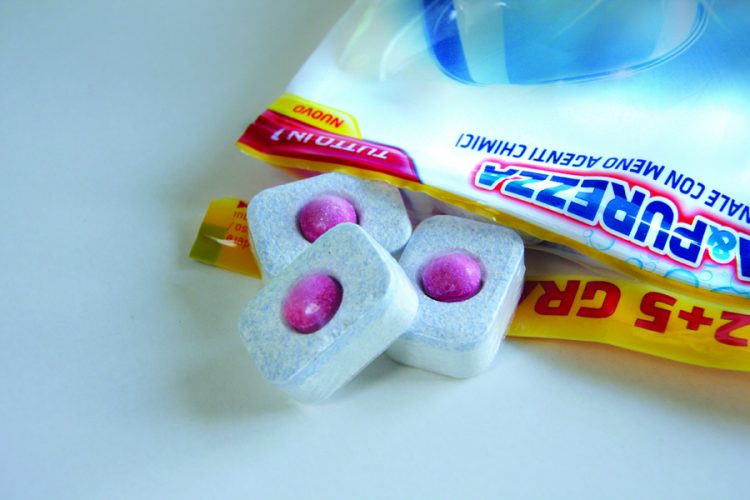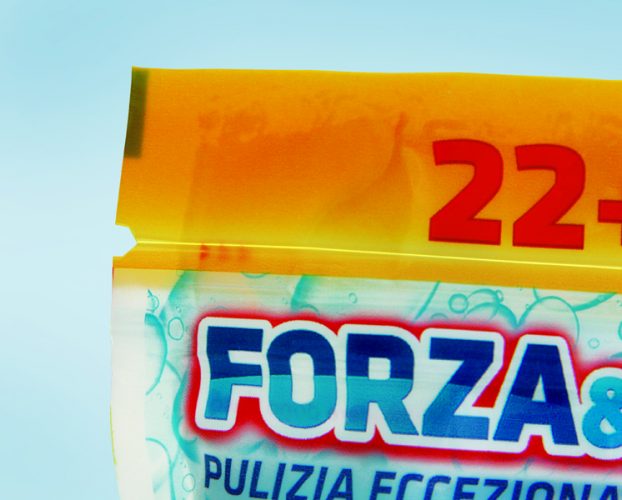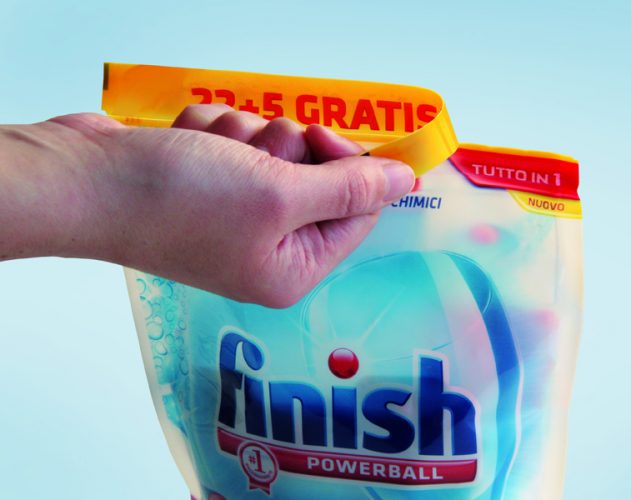 news and press
see all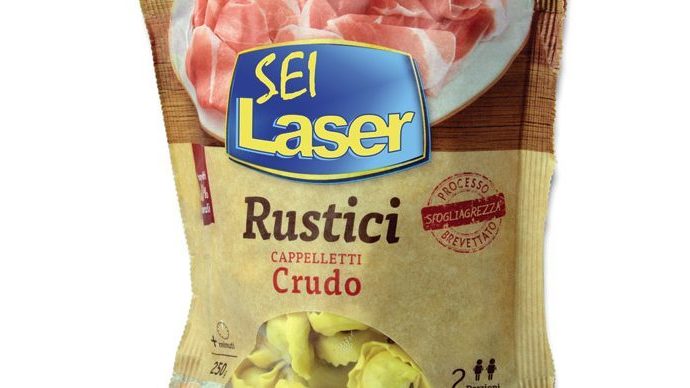 The Italian company, SEI Laser, provides additional solutions for flexible packagers within the converting market. Offering a new platform, the SEI…
continue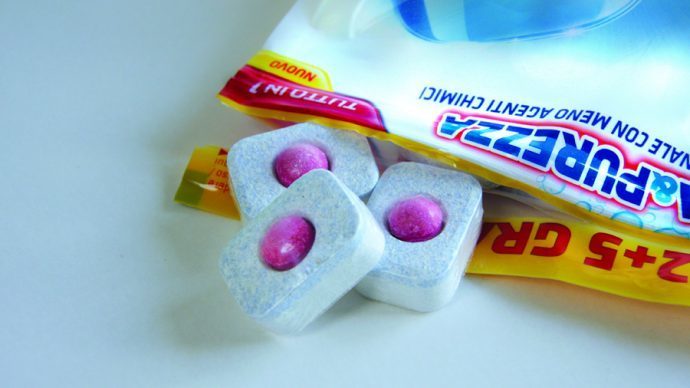 In recent years the Flexible Packaging industry has evolved thanks to a demanding and informed consumer. This change affects not only…
continue
contacts
Do you need more information about this product?
Write to us and we will contact you as soon as possible