Matrix Textile
---
The "high-end" laser machine for textile roll processing with laser technology.
---
Processes: marking, engraving and cutting of textiles on rolls
Processable materials: natural and synthetic textiles, TPU, technical textiles
Sectors:

technical textiles (automotive, airbag, filters, air conditioners)
interior design (carpets, curtains, sofas and armchairs, textile wallpaper)
fashion (fabric or denim trousers (jeans), footwear, sportswear, bags)
Laser system specifically designed for processing textiles on rolls
High speed
High quality
High productivity (up to 3 times greater than traditional laser technologies)
Continuous cycle processing (marking on the fly)
Icaro Textile Software to obtain, in just a few, simple guided steps, vector images, raster graphics or decorations by means of on-the-fly or static processing
Industry 4.0 Ready: full digital workflow integration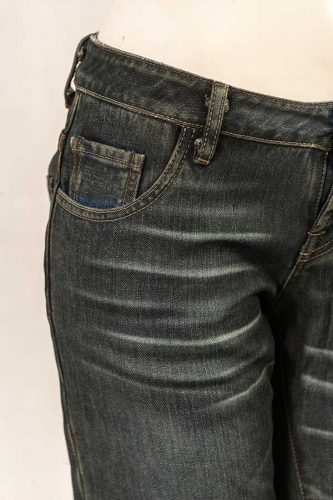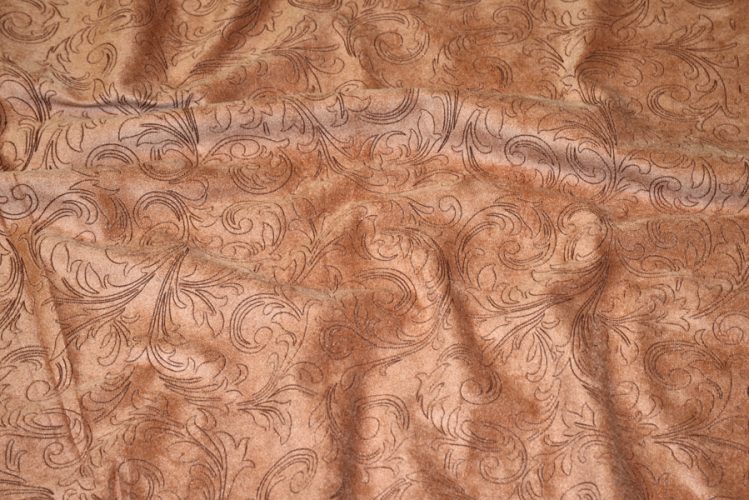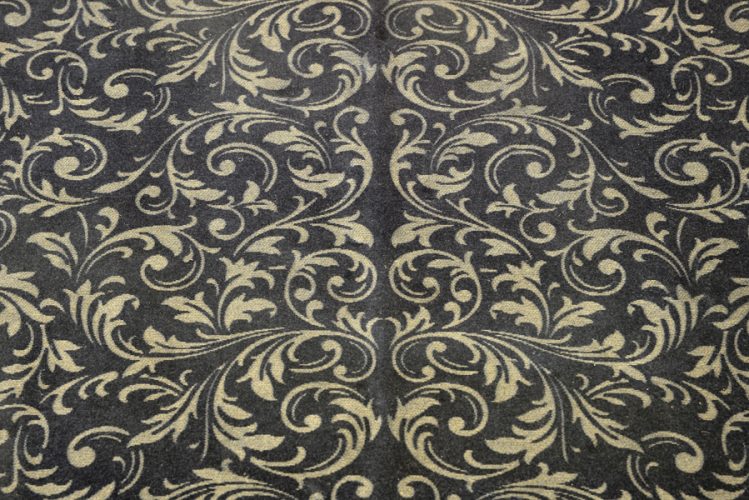 news and press
see all
An extract from the interview to Adriano Goldschmied, Godfather of Denim (courtesy of Denims and Jeans). "Innovation, especially in machines, is…
continue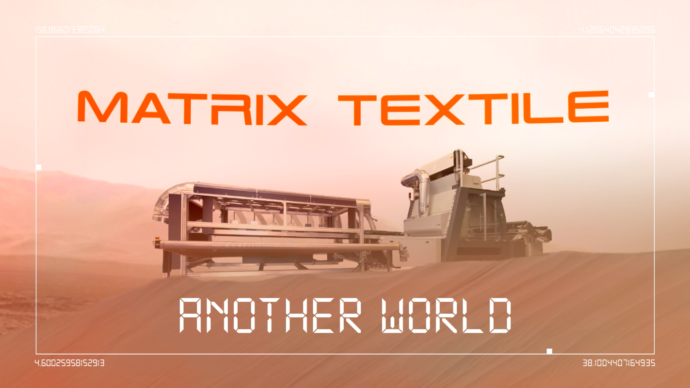 Andrea Monti and Diego Fior talk about SEI Laser's disruptive technologies for denim, showing the real innovation of the Matrix Textile…
continue
contacts
Do you need more information about this product?
Write to us and we will contact you as soon as possible