Infinity Line
---
Maximum productivity for unparalleled marking and cutting.
---
Processes: cutting, marking, engraving and perforation.
Processable materials: paper, card, leather, faux leather, hide, natural and technical textiles, denim, rubber, wood, acrylic, acetates and organic materials, plastic sheets and films.
Sectors: Graphic Arts, footwear, leather, labeling, packaging, furnishing, interior design, job shop, automotive, electronics.
Device for dynamic control of focal point "Dynamic Beam Expander" directly by software, for high performance.
Rotary table to increase productivity: you can process the material without stopping the continuous work cycle, optimizing loading/unloading time.
CCD camera for high precision registry laser processing.
Class 1 for the safety of the operator and work environment.
It can be perfectly integrated into any production environment.
100% SEI Laser design and manufacture: guaranty of stability and repeatability.
Z axis controlled by software enables the optimization of the laser spot size according to the size and the thickness of the material, as well as the working area.
Infinity 3550
---
Working area: up to 500×350 mm;
Laser power: from 80w to 150w.
Infinity 5070
---
Working area: up to 700×500 mm;
Laser power: from 150w to 540w.
Infinity 7070
---
Working area: up to 700×700 mm;
Laser power: from 150w to 540w.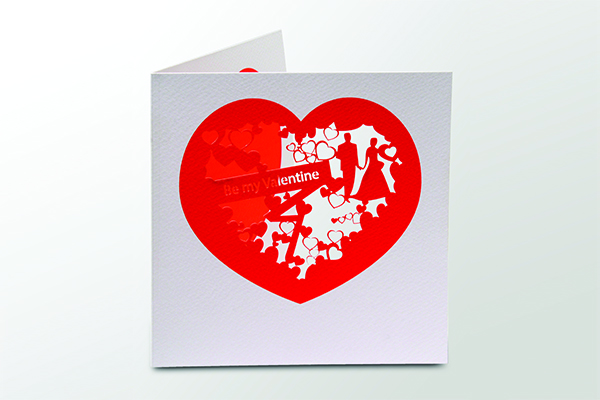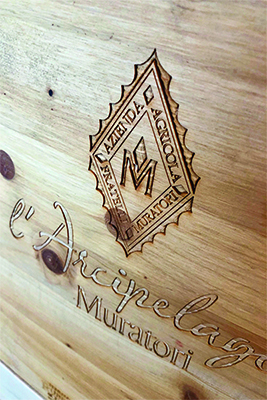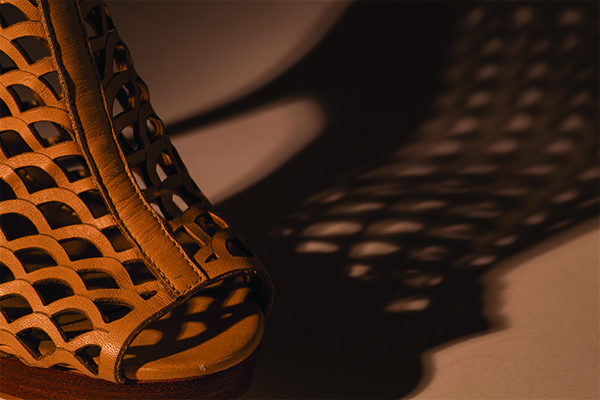 contacts
Do you need more information about this product?
Write to us and we will contact you as soon as possible