NRGL Conveyor
---
The new laser system for textile roll cutting and marking: high speed, high quality, high productivity.
---
Processes: cutting, engraving, marking and perforation.
Processable materials: genuine and synthetic leather, natural and artificial textiles, plastic films.
Sectors: technical fabric, interior design, fashion industry and filter elements.

 

Laser system specifically designed for roll materials processing.
High productivity and high dynamic performances.
High quality.
CCD camera for registry cutting, single or multiprinting markers.
Maximum working area: 3200×2000 mm
Icaro Textile software to obtain, in just a few, simple guided steps, vector images, raster graphics or decorations by means of static processing and to optimize the material to be processed.
Industry 4.0 Ready: full digital workflow integration.
Camera kit for registry cutting, single or multi printing markers, 2D/3D barcode reader, RGB radial/ rectangular lighting circuit;

 

Available focal units and lens holders: 3,75"; 5"; 7,5";

 

Rewinder/unwinder;

 

Loading table to easy load and to stretch out the material to be processed;

 

Unloading table to unload the processed material: substantial reduction in production times;

 

Prearranged fumes suction.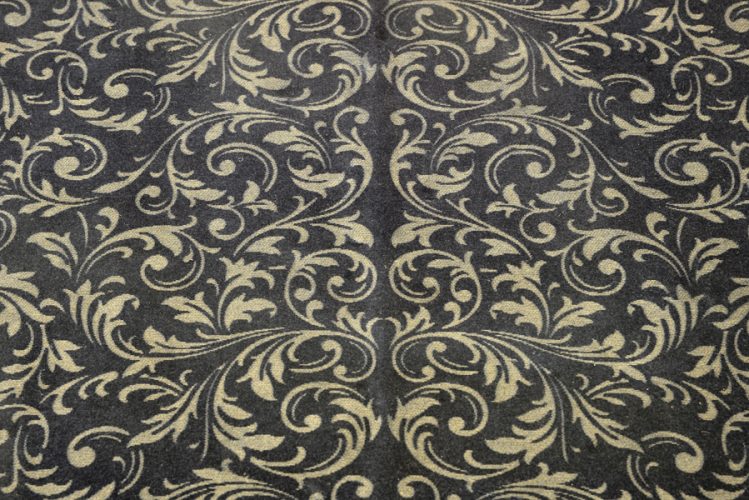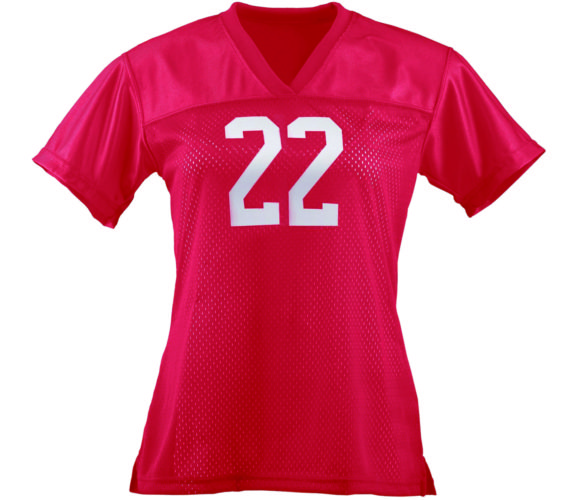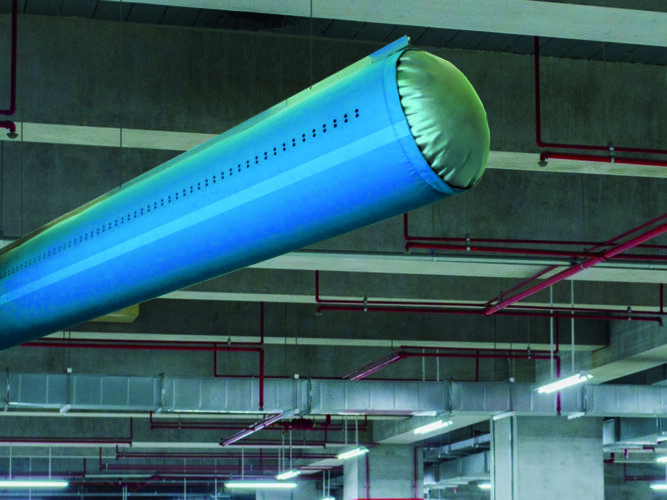 news and press
see all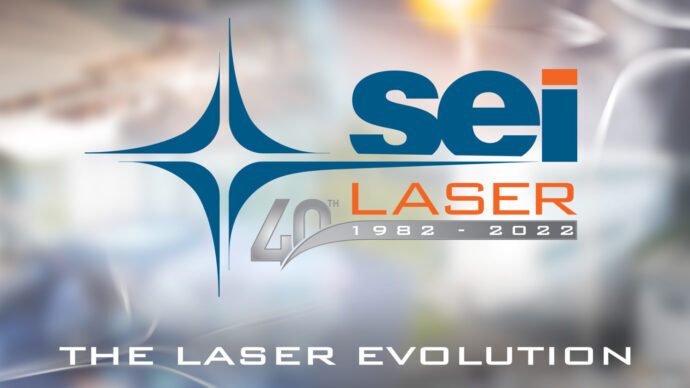 SEI S.R.L. was born  40 years ago thanks to a strong culture of engineering, to main values of loyalty and passion…
continue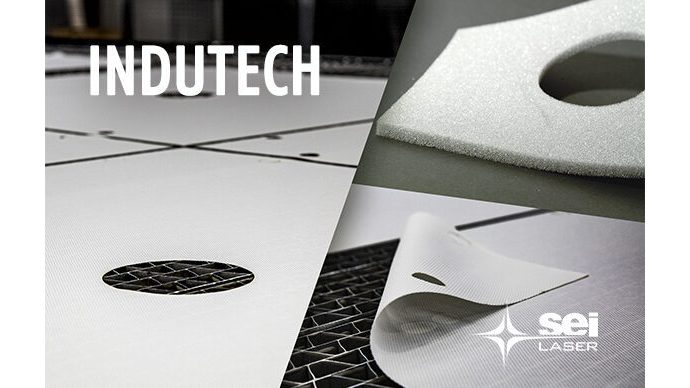 INDUTECH (Industrial Textiles) is the application area of techinical textile used for chemical and electrical applications and textiles related to mechanical…
continue
contacts
Do you need more information about this product?
Write to us and we will contact you as soon as possible