NRGL
---
High performance for laser cutting, engraving and marking of sheet and roll materials
---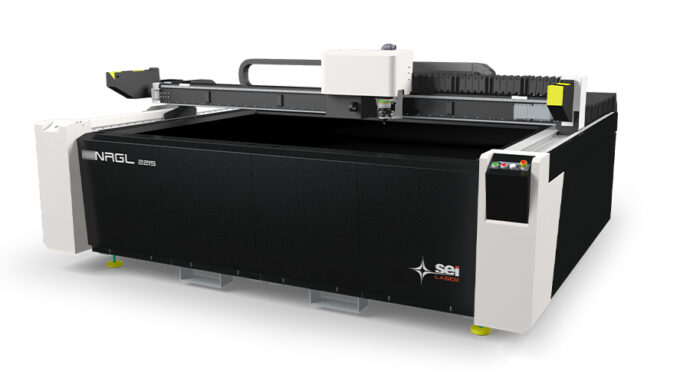 Processes: cutting, engraving and marking.
Processable materials: paper, cardboard, genuine and fake leather, natural and artificial textiles, rubber, wood, plastics, PMMA etc…

 

Sectors: personalisation of promotional items and furnishing accessories, decoration and marquetry, stamps, display cases, footwear, leather goods,…
High dynamic performances thanks to four brushless motors for the X axis and one brushless motor for the Y axis with SEI Laser digital control.
Cutting head with motorized Z axis and with proportional valve for gas pressure management for cutting and marking.
Icaro software (cam): cutting and marking process management, advanced functions like rubber stamps creation (raster gray scale levels up to 16 bit) and 3D cut.
Easy access to the work area.
Easy maintenance.
Maximum work area: 3200×2000 mm.
Industry 4.0 ready: full digital workflow integration.
Cutting kit with print marker recognition; CCD optics+software;
3D plug-in for cutting/contouring 3D surface materials (compatibility with .dxf 3D files);
Creasing kit for cardboard and corrugated cardboard;
Available focal units and lens holders: 3,75"; 5"; 7,5";
Conveyor, rewinder/unwinder for textile applications;
Prearranged fumes suction.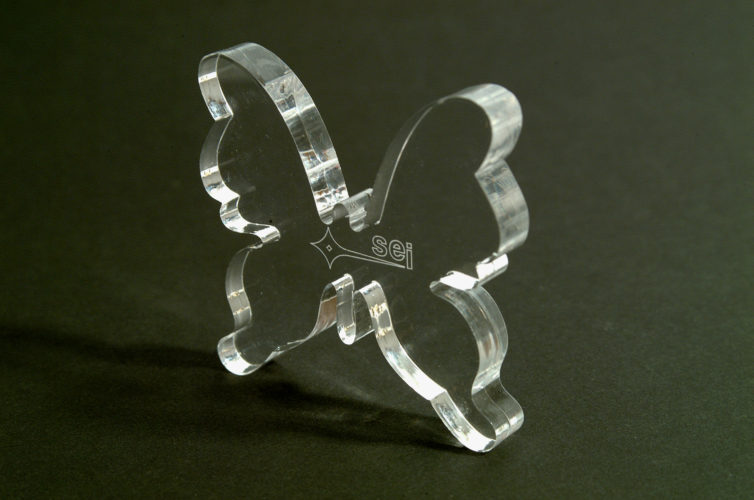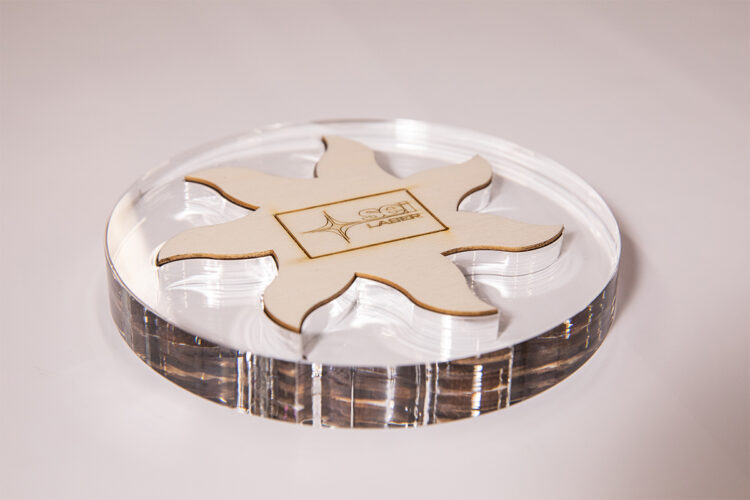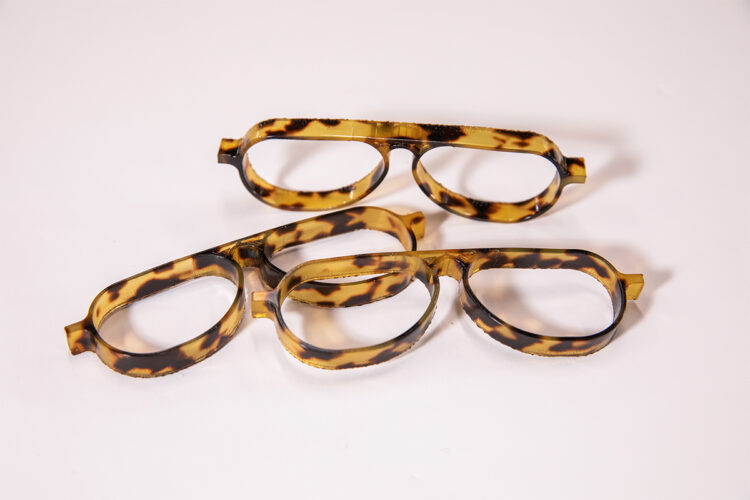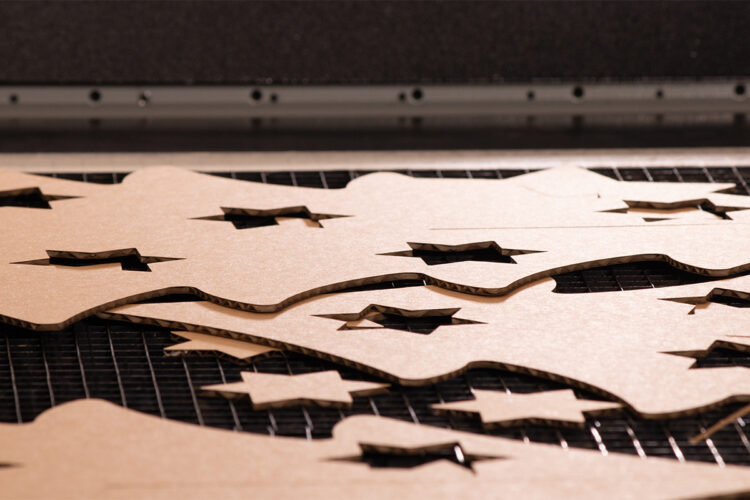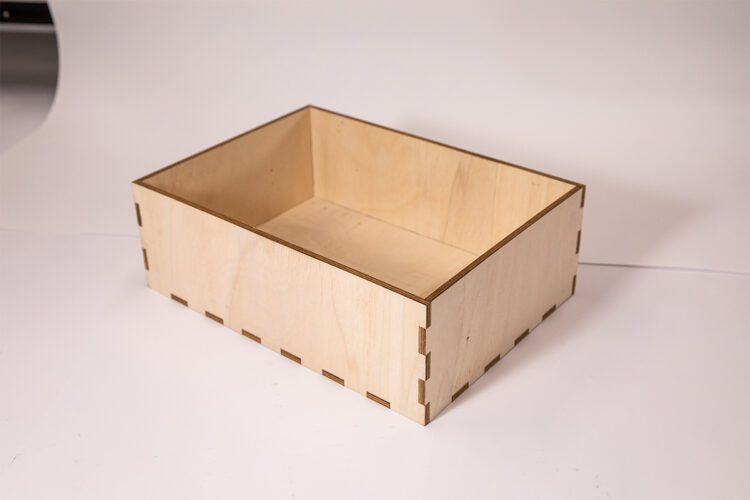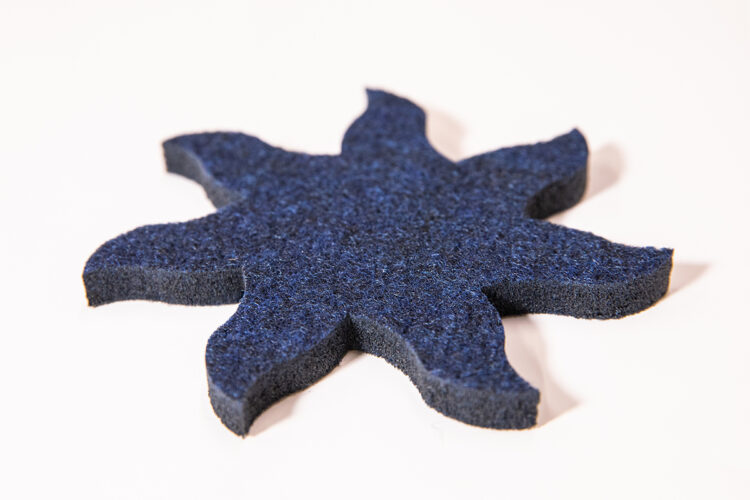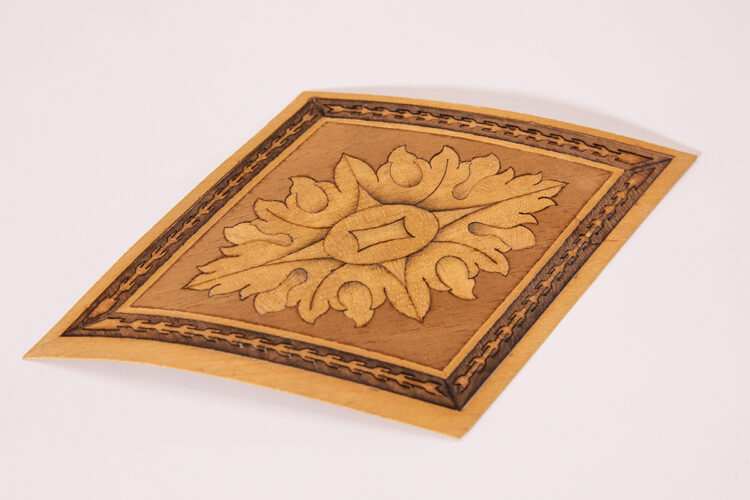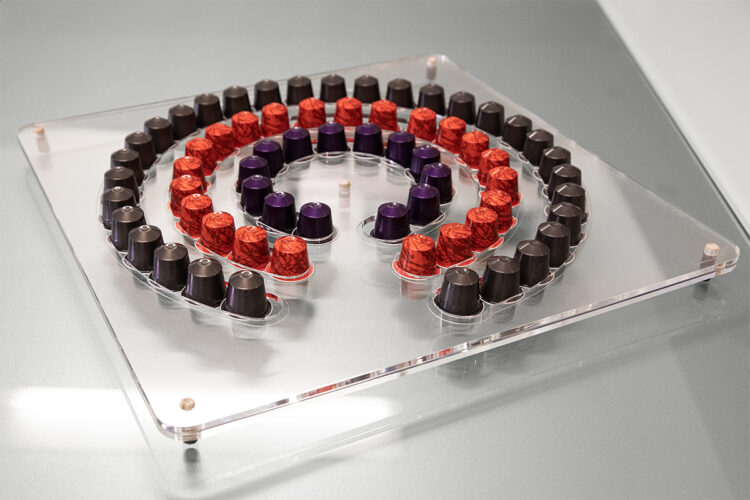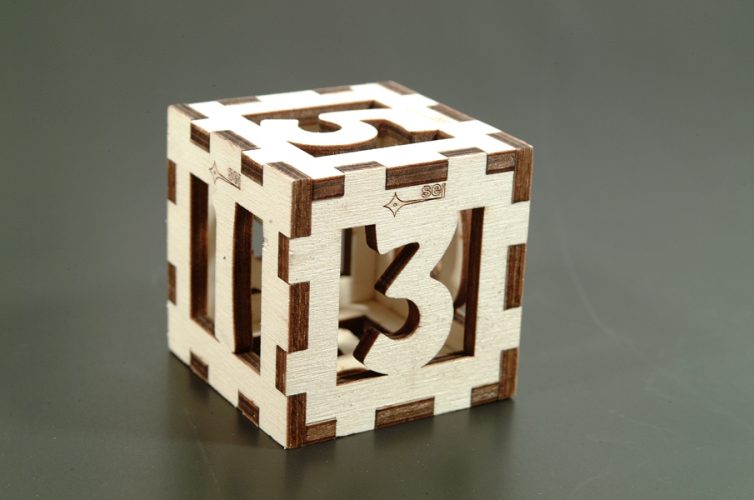 news and press
see all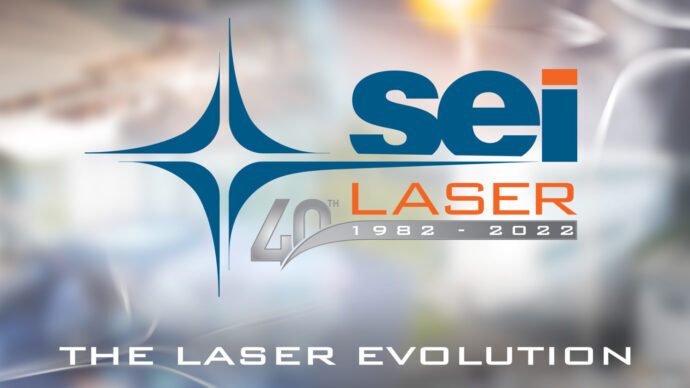 SEI S.R.L. was born  40 years ago thanks to a strong culture of engineering, to main values of loyalty and passion…
continue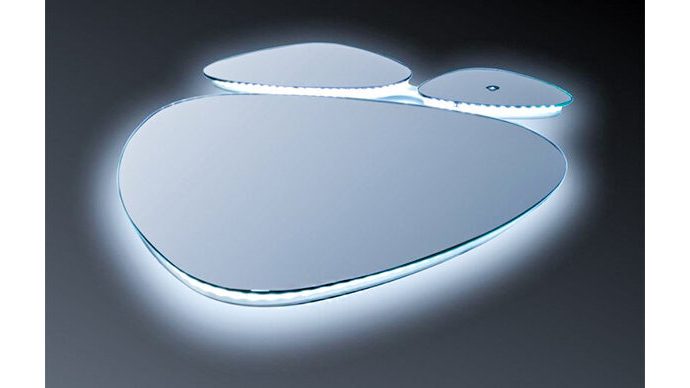 SEI Laser pioneers the generation of dot patterns that allow uniform light distribution within any shape Following the continuously growing market…
continue
contacts
Do you need more information about this product?
Write to us and we will contact you as soon as possible