Mercury
---
The "top of the range" professional laser system for CO2 laser cutting and marking.
---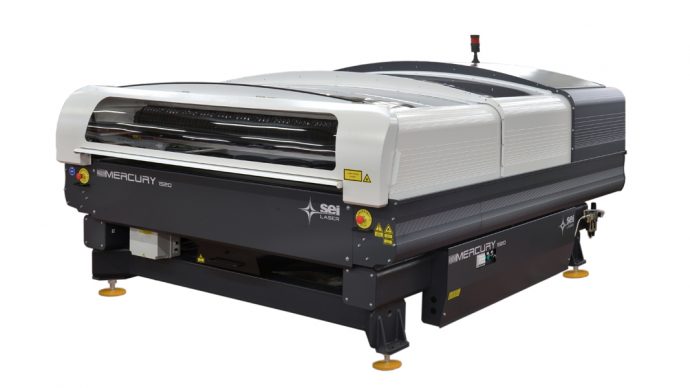 Processes: cutting, kiss-cutting and marking
Processable materials: PMMA, acetates, ABS, plastics in general, micanite, wood, hide, paper and cardboard, textiles, marking on glass and marble (excluding PVC and polycarbonate), thin ferrous and not ferrous metals
Sectors: small items and furnishing accessories (customisation), decoration and marquetry, stamps, display cases, footwear, leather, processing of materials in sheets and rolls
Advanced, innovative technology
Great flexibility of use and application/processing
High performance
Cartesian X-Y axes with linear motors
Position control thanks to linear optical encoders
CCD camera and kit for register cutting with print marker recognition
3D kit for cutting and kiss-cutting of materials with surface with 3D rotation
360° rotary axis unit for engraving and/or cutting on cylindrical items
Work area: 1250×1550mm – 1500×2050mm – 1500×3080mm – 2060×3080mm – 2500×3080mm – 3200×1500mm
ICARO proprietary software
Industry 4.0 Ready: full digital workflow integration
Fixed work table with lift on front of machine
Double table for loading and unloading
Conveyor for processing materials on rolls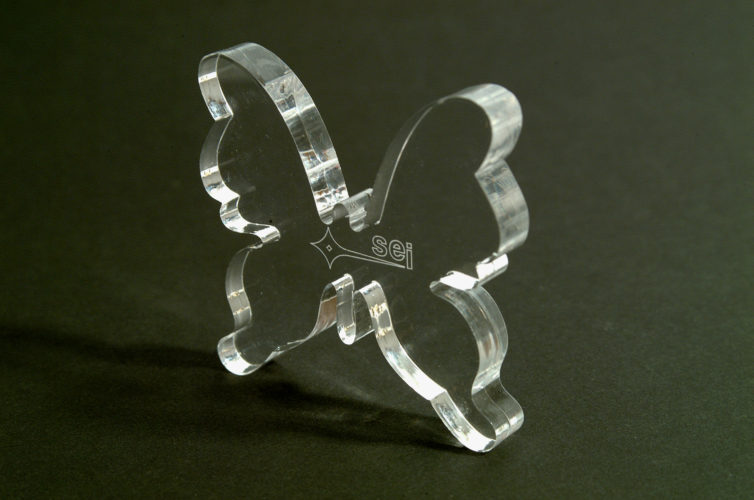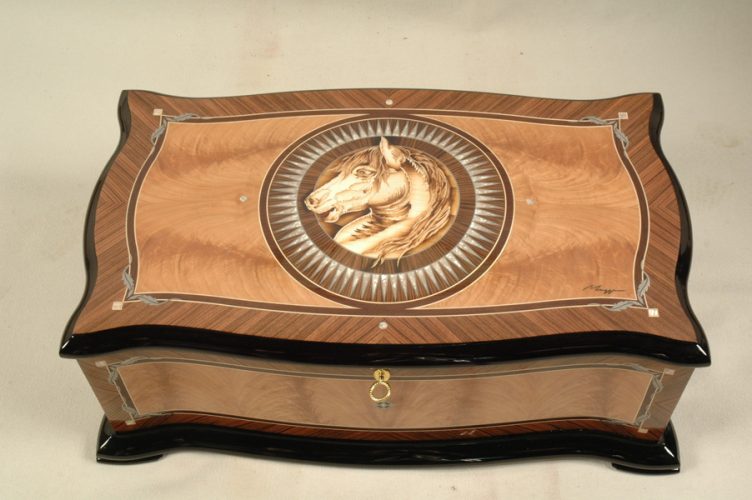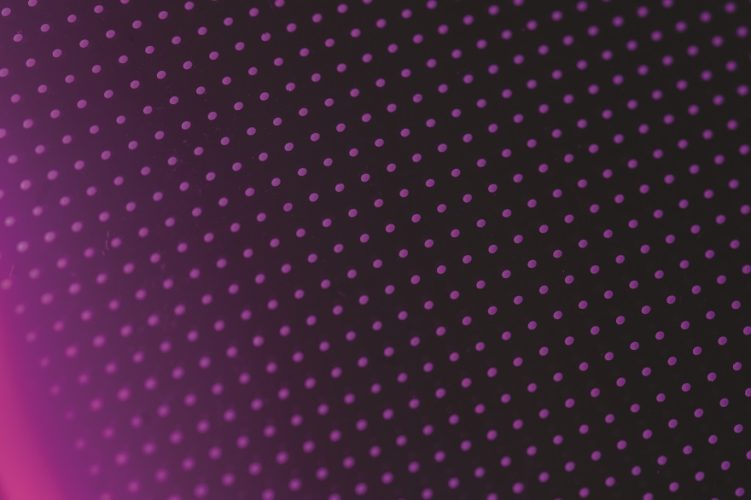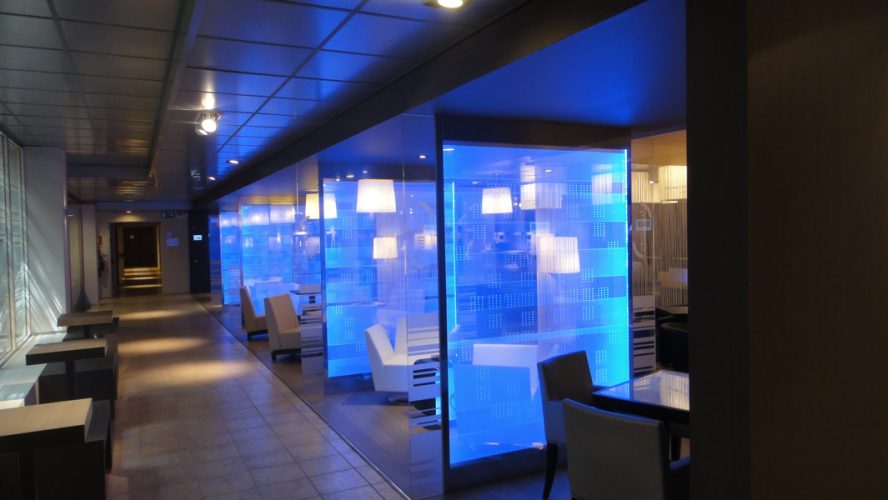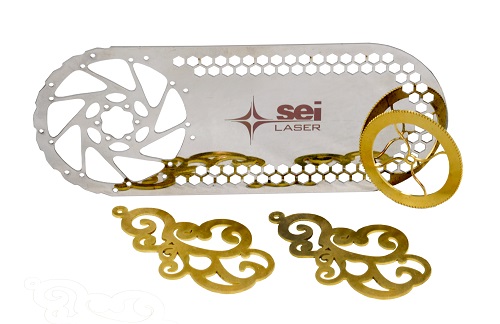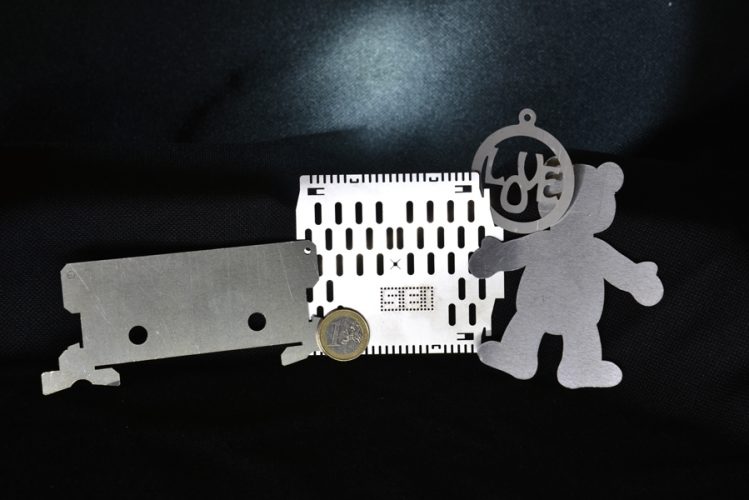 news and press
see all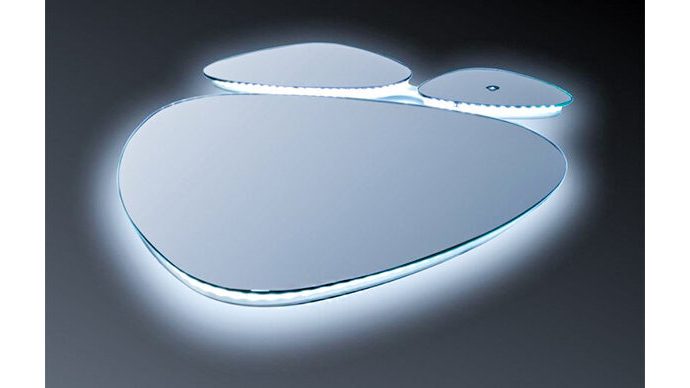 SEI Laser pioneers the generation of dot patterns that allow uniform light distribution within any shape Following the continuously growing market…
continue
"Mercury meets all our needs thanks to its ability to process large format materials. We can process different materials thanks to…
continue
contacts
Do you need more information about this product?
Write to us and we will contact you as soon as possible