Flexi basic
---
The most flexible laser solution to process any kind of material. 
---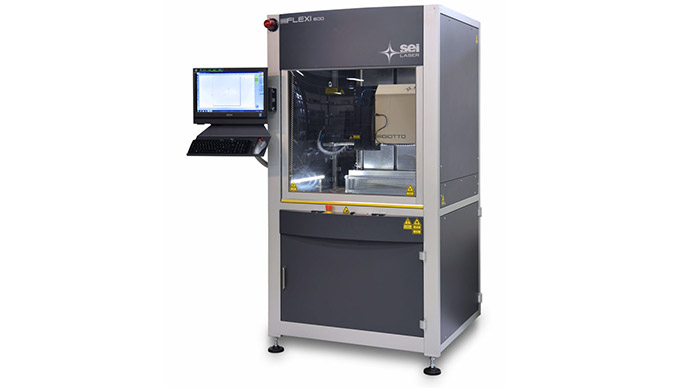 Processes: cutting, marking and engraving.
Processable materials: paper, cardboard, leather, eco-leather, natural fabrics, technical fabrics, denim, rubber, wood, acrylic, acetate and organic materials.

 

Sectors: Graphic Arts, Visual communication, footwear, leather, textile, clothing, furnishing, interior design, guns (wood), glasses, job shop.
Dynamic Beam Expander allows dynamic focal point management directly from the software and it ensures high performance.
The grid vacuum table allows efficient fume/ production waste extraction, as well as the stability of the material.
CCD camera ensures register laser processing.
Z axis optimizes the size of the laser spot according to the size and thickness of the material.
Class 1: for the safety of the operator and working environment.
Industry 4.0 Ready: full digital workflow integration.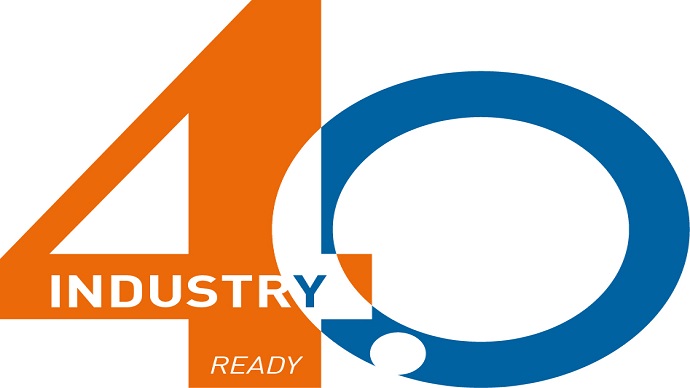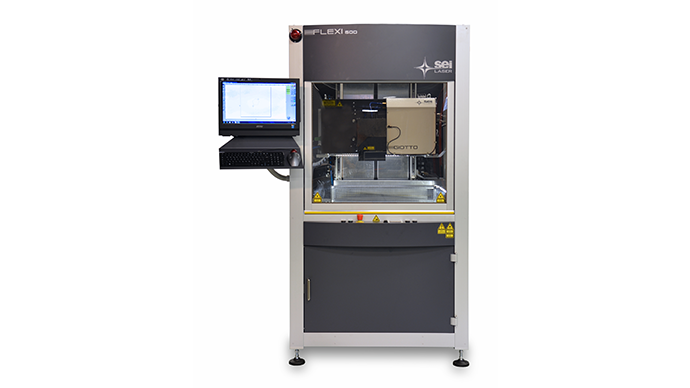 Rotary attachment for processing cylindrical objects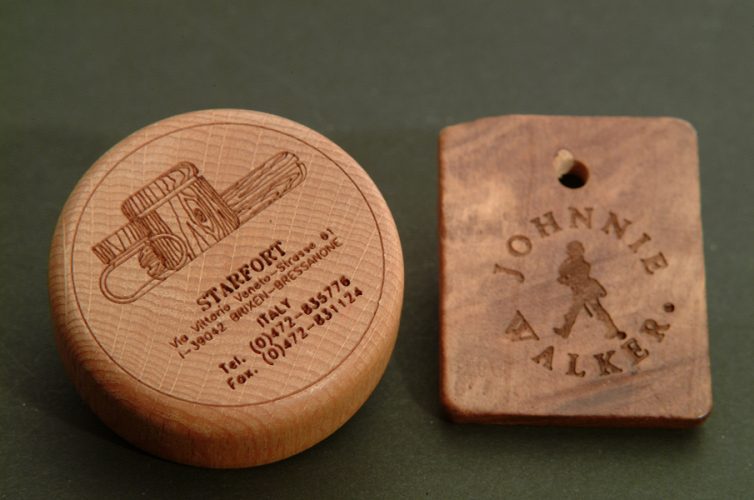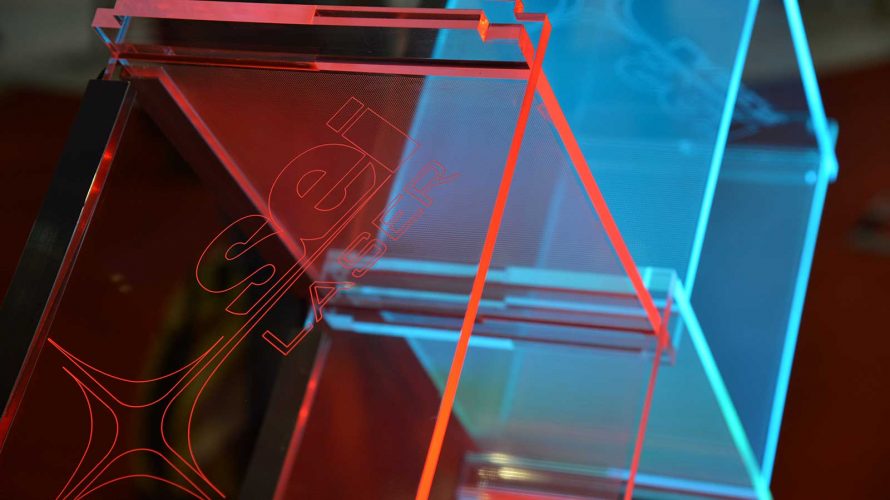 contacts
Do you need more information about this product?
Write to us and we will contact you as soon as possible