Flexi Denim
---
The innovative digital laser machine for jeans and fabric garments finishing.
---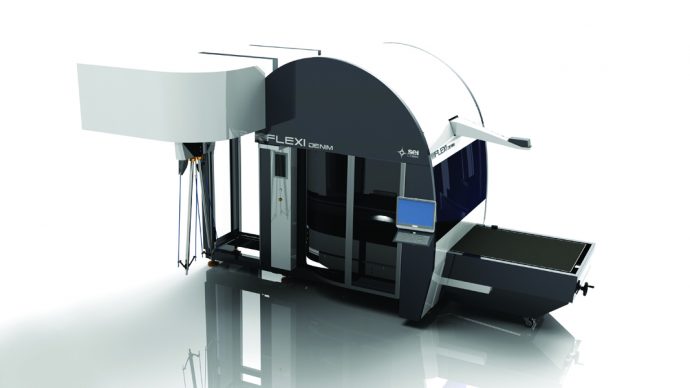 Specifically designed for denim and fabric garments finishing, it replaces traditional methods of discoloration, abrasion, decoration, marking, engraving and cutting
High quality: shading and natural used effects and very accurate and precise decorations are possible
Materials processable: denim and textiles (natural and synthetic)
Productivity up to three times higher than that possible with conventional machines
Optimisation of laser energy: guarantees a reduction of costs and consumption (thanks to less energy waste)
Simplicity of use thanks to user-friendly Icaro Denim software interface that halves set-up times. The operations are simple and immediate
Industry 4.0 Ready: full digital workflow integration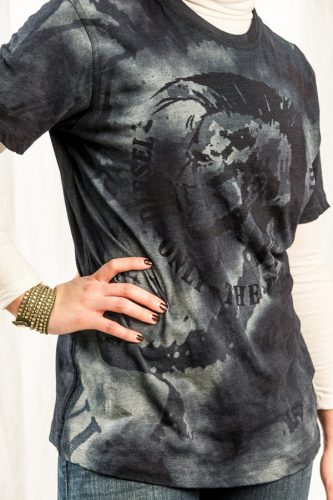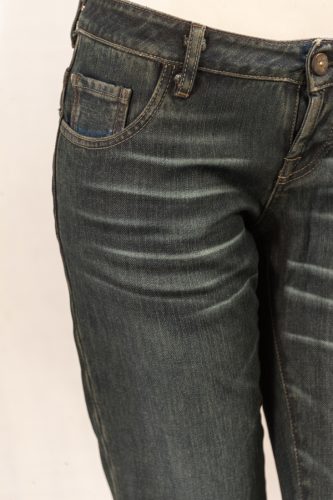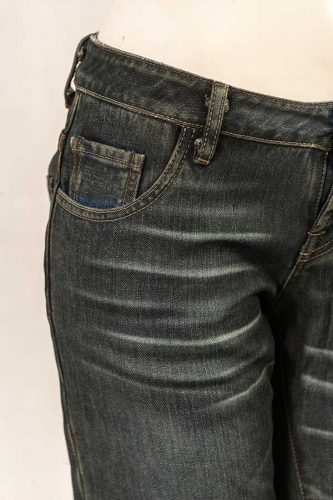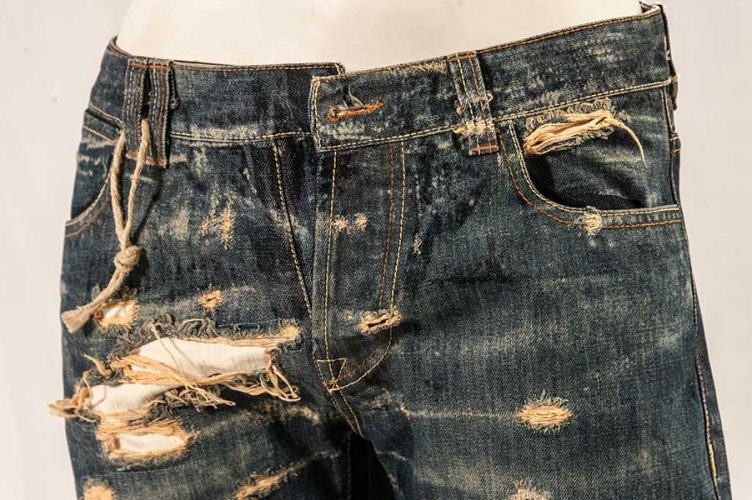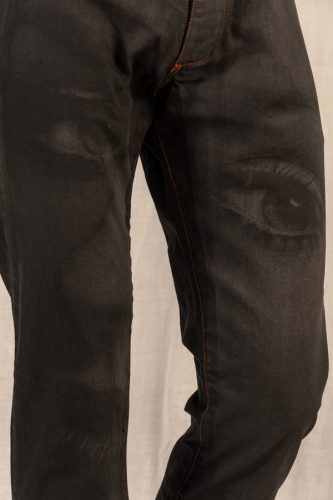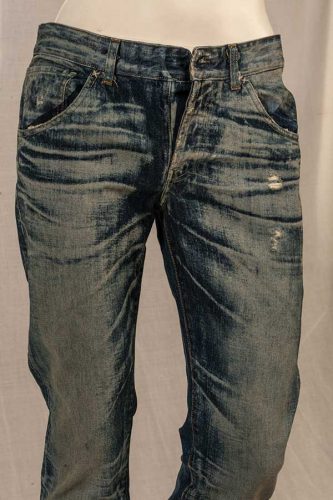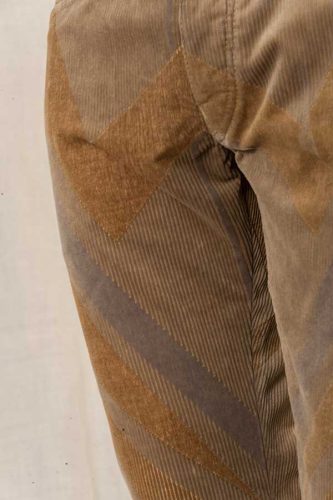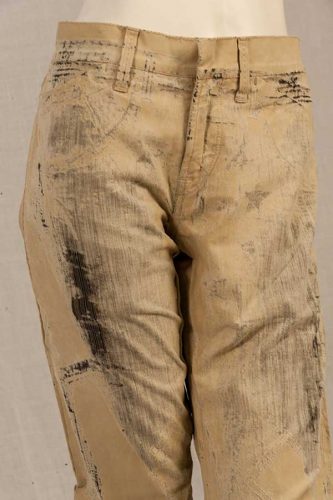 news and press
see all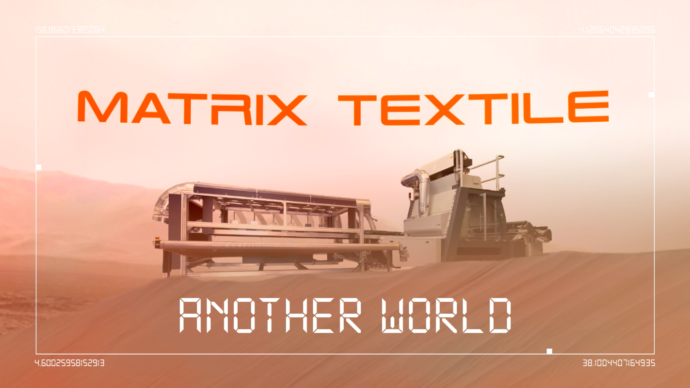 Andrea Monti and Diego Fior talk about SEI Laser's disruptive technologies for denim, showing the real innovation of the Matrix Textile…
continue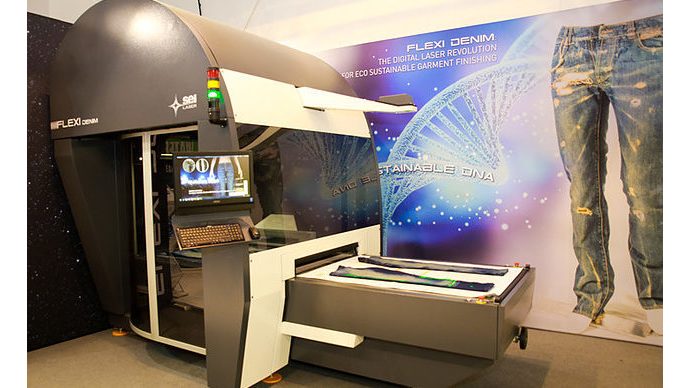 SEMINAR FLEXI DENIM – Denim industry has been advanced largely with innovative technologies and innovations. In today's market. Denim with fashion…
continue
contacts
Do you need more information about this product?
Write to us and we will contact you as soon as possible