PaperOne 7000
---
The first modular laser system for die cutting and creasing of Packaging and Folding Carton.
---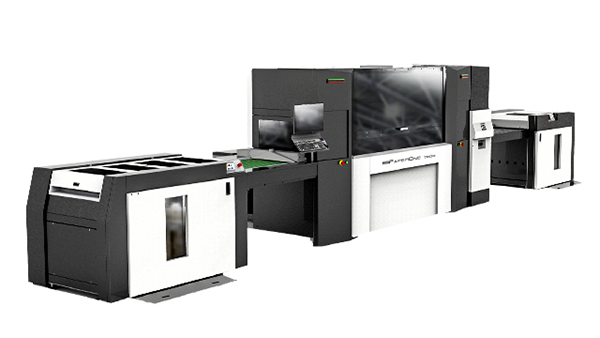 Processes: die cutting, creasing.
Processable materials: paper, PET, PP, BOPP.
Sectors: Packaging, Folding Carton.
The most technologically advanced laser system for digital converting and finishing of B1 sheet materials.
Configurations according to specific needs at the time of purchase or optional upgrades to be installed "in the field".
Die-cuts and creases both sides of the sheet (front/back).
Can be integrated with the most sophisticated digital workflow software to read barcodes, Qr Codes, etc.
It has full auto setup and can be controlled remotely.
Use of precise mechanical registration system in addition to a digital camera based registration system.
9 laser configurations. It is designed to meet even the most demanding production requirements.
Substrate range: 0,2 – 1,8 mm.
Max sheet size: B1+, 1120×760 mm.
ICARO proprietary software.
Industry 4.0 Ready: full digital workflow integration.
Automatic feeder loaded from pallet;
On the fly job changes by Qr Code reading (front/back);
Camera registration of front and back printed markers;
Sheet brushing module;
Automatic pallet loading stacker;
9 laser configurations available;
Activated carbon filter exhaust system;
Waste collector and fumes exhaust system.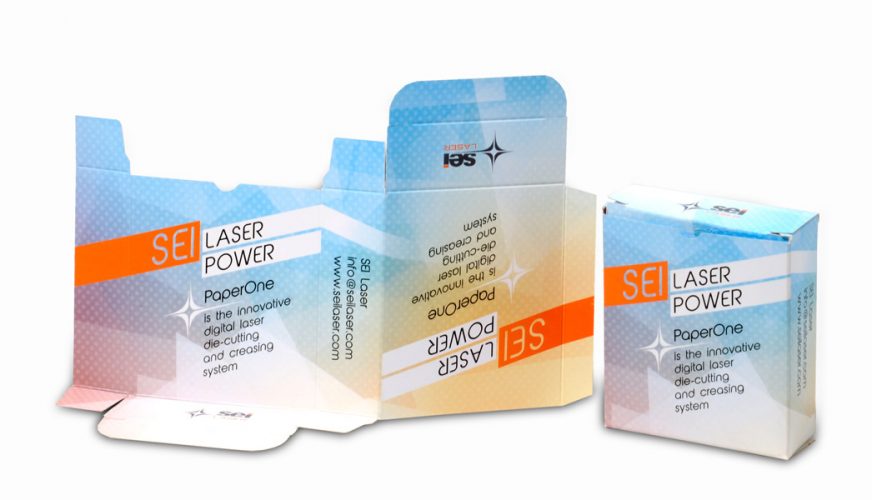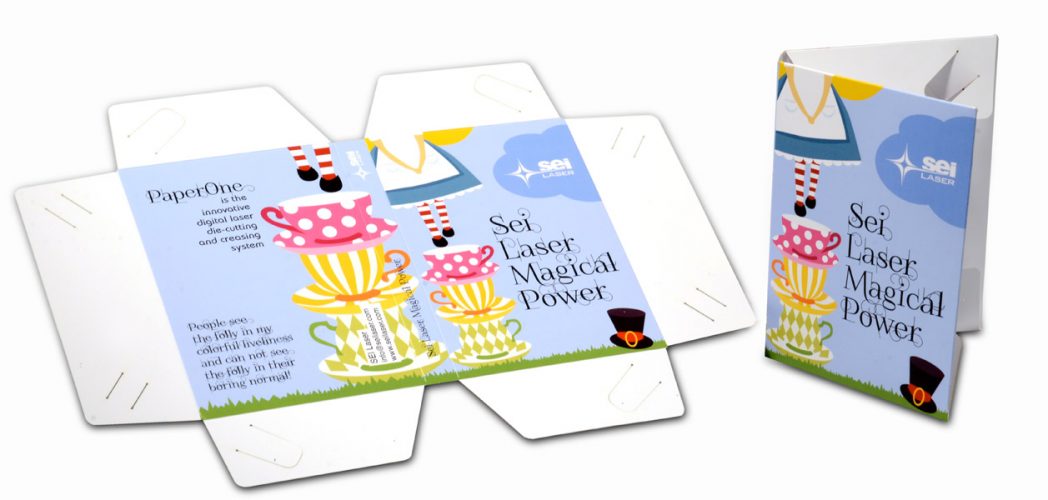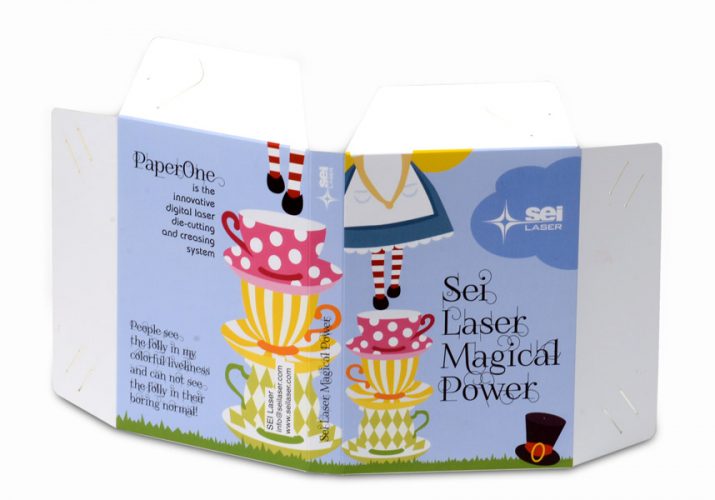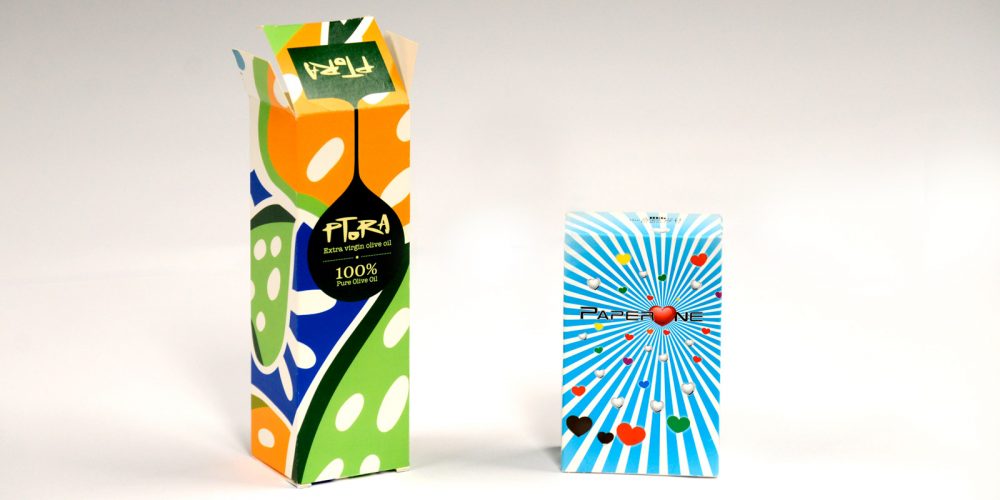 news and press
see all
We recently launched in Curno, Italy our Converting Competence Park, a new showroom entirely dedicated to the discover of the new…
continue
Founded in 1927, Southern Champion Tray (SCT) manufactures high-quality paperboard packaging for retail food, nutraceutical and pharmaceutical, bakery, food service and…
continue
contacts
Do you need more information about this product?
Write to us and we will contact you as soon as possible