Personal Laser
---
Personal Laser : Two different technologies for a perfect joint. 
---
Personal Laser is a multifunctional CO2

 

plotter laser system designed to combine high quality cutting, typical of plotter systems, with high speed marking and engraving, typical of systems with a galvanometric head.
Personal Laser has been designed for high quality and high-speed cutting of material of medium/high thickness.
The laser, mounted directly on the crossbar of the X axis of the system, makes Personal Laser the perfect solution for the production of the cutting dies, where the engraving and the cut of the wooden board (which is used to support the die) have to be perfect to allow the correct joint.
Personal Laser is also able to mark logos and alphanumeric writings for the coding and assembly of the cutting dies thanks to the possibility of installing a Giotto galvanometric laser system (optional) near the laser cutting head.
Personal Laser is available with the following configuration: up to 2000×3000 mm of working area and laser power up to 2 kW.
Industry 4.0 ready: full digital workflow integration.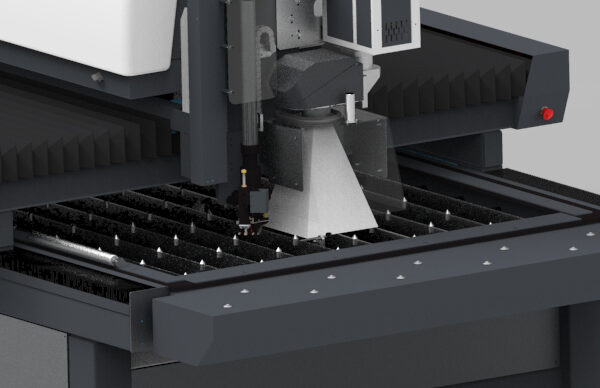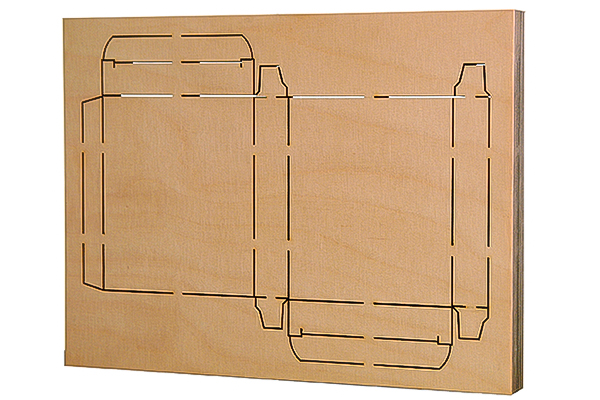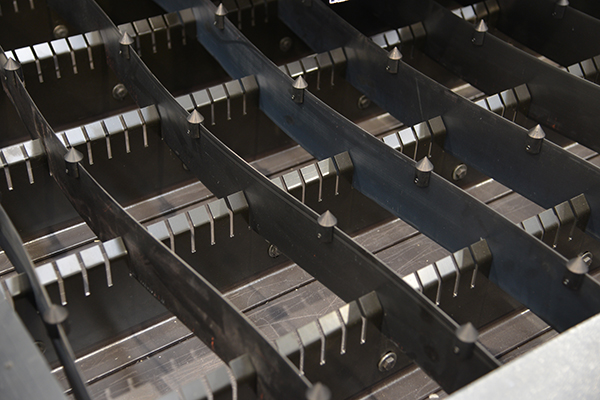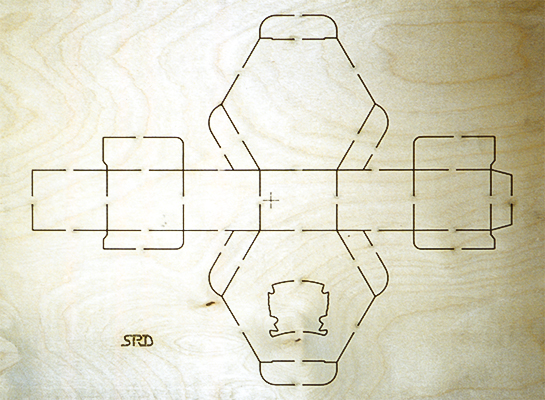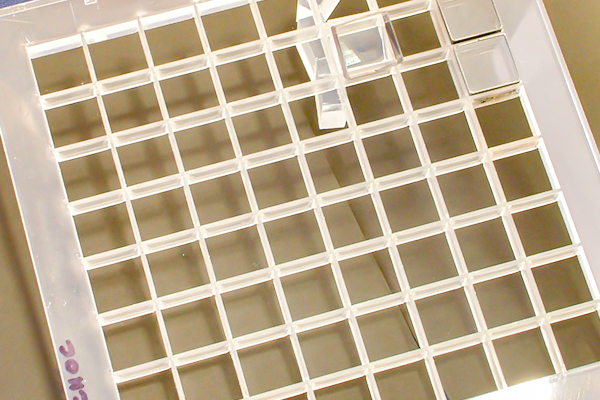 contacts
Do you need more information about this product?
Write to us and we will contact you as soon as possible