X-WAVE Conveyor
---
The fastest professional laser system for cutting rolls of organic and technical fabric: high-speed, high-precision and high-quality performances.
---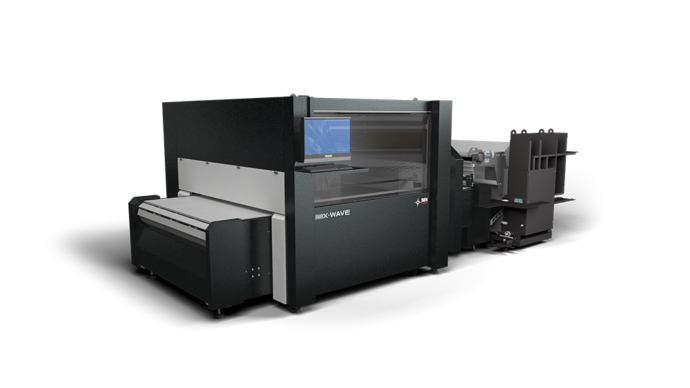 Processes: unmatchable laser cutting speed and finishing of textiles on rolls
Processable materials: natural and synthetic textiles, TPU, technical textiles
Sectors:

technical textiles (automotive, airbag, filters, air conditioners)
fashion (finished garment, sports and non-sports footwear, clothing, fashion)

Laser system specifically designed for processing textiles on rolls
High speed (can reach accelerations up to 6g, with speeds up to 4 m/s)
High quality with an extremely precise trajectory
High productivity
Two independent vision systems are available: the linear scanning camera and the matrix camera mounted on the laser cutting head.
The fabric is handled by a conveyor designed by SEI Laser
Icaro Textile Software to obtain, in just a few, simple guided steps, vector images, raster graphics or decorations by means of on-the-fly or static processing
Industry 4.0 Ready: full digital workflow integration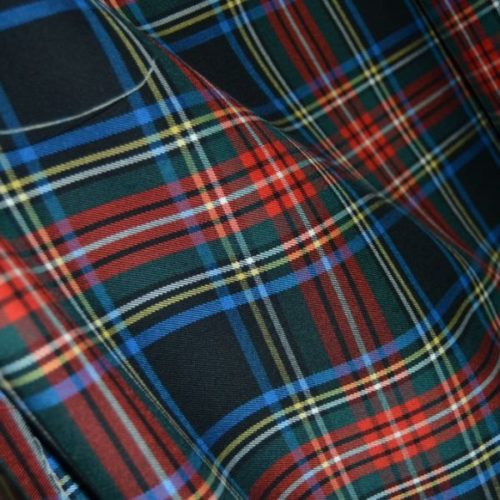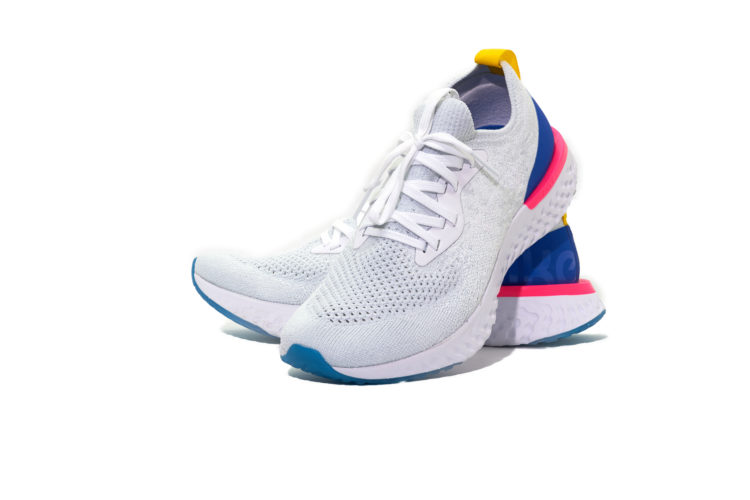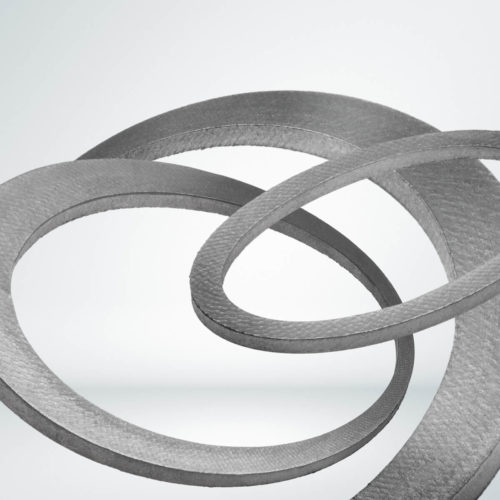 news and press
see all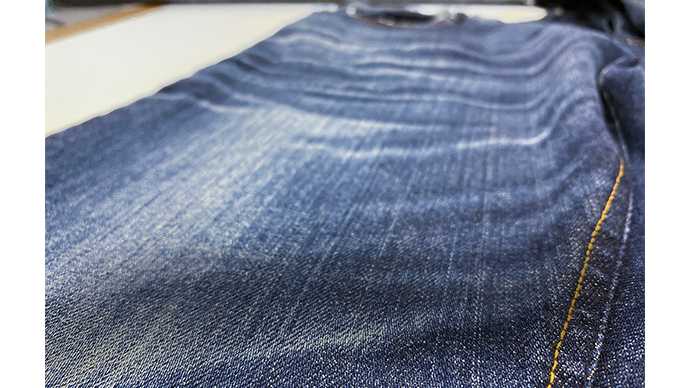 Having a focused sales network overseas is of strategic importance to companies looking to enhance brand and product awareness internationally, and…
continue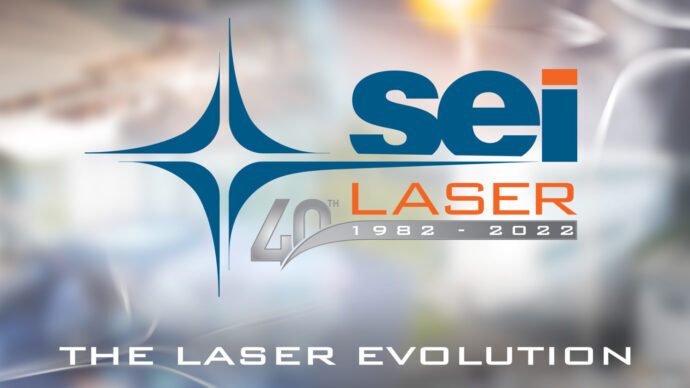 SEI S.R.L. was born  40 years ago thanks to a strong culture of engineering, to main values of loyalty and passion…
continue
contacts
Do you need more information about this product?
Write to us and we will contact you as soon as possible